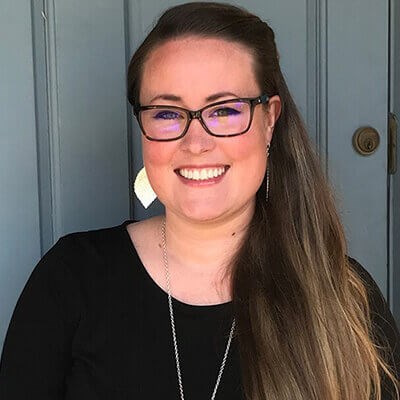 MORGAN - OFFICE MANAGER
An invaluable member of our team, office manager Morgan wears several hats on a daily basis and trades them out with grace. Tasked with overseeing the smooth running of our entire front office, Morgan is extremely skilled in clerical tasks as well as providing outstanding customer service. Upon our patient's arrival to our facility, Morgan greets them with a friendly and comforting smile that sets an uplifting tone for the rest of their visit. Dental Health staff members and dental team are grateful for Morgan's dedication.
---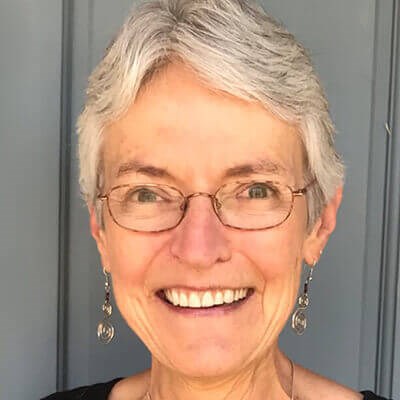 SHIRLEY - SCHEDULING COORDINATOR
Working as the liaison between the dental team and our patients, Shirley, our Dental Health scheduling coordinator, arranges our patients' dental procedures and treatments at times that work for everyone. By empathizing with our patient's busy lives and making it easy for them to prioritize their health, Shirley develops a lasting relationship with each and every patient. Shirley is known throughout the office for her helpful nature and her ability to boost morale. Dental Health is proud to call Shirley both a coworker and a friend.
---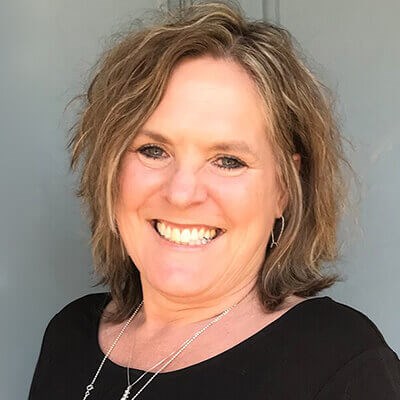 JUDY - HYGIENE COORDINATOR
Judy, our experienced hygiene coordinator, works directly with our registered dental hygienists and patients to help schedule dental cleanings that work for everyone. Keeping in mind that patients should receive dental cleanings twice yearly and that everyone has busy lives, Judy helps our patients to navigate their personal schedules to find dates and times that make it easy for them to prioritize their oral health. Among fellow staff members, Judy is known as a team player and an asset to our Dental Health team.
---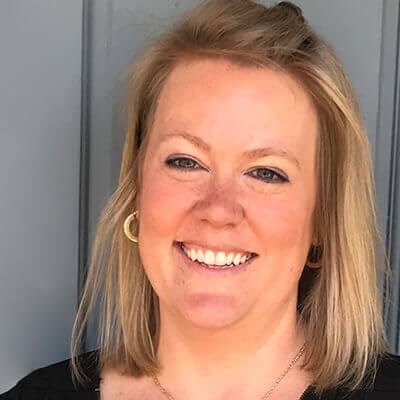 RACHAEL - INSURANCE COORDINATOR
Dedicated to helping patients receive the dental health they deserve at a price they can manage, Rachael uses her experience as an insurance coordinator to maximize our patients benefits. Rachael will personally contact each patient's insurance company, obtain their benefits, and help to ascertain how best to offer comprehensive dental treatments that are still affordable. By helping others make the most of their dental insurance benefits, Rachael has become a valued member of our staff and a favorite among our patients.
---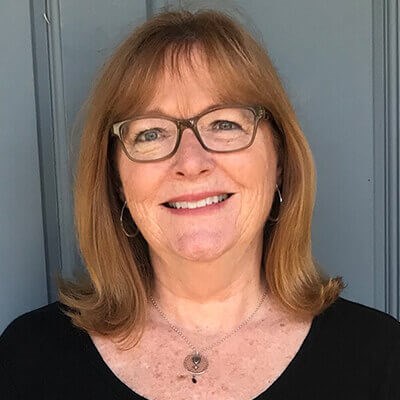 SUSAN - CERTIFIED DENTAL ASSISTANT
As an experienced, certified dental assistant, Susan helps to increase the overall productivity of the entire Dental Health team by cheerfully assisting our staff in providing outstanding care for our patients. An important part of the team, Susan works directly with our patients to collect valuable medical history and information, learn about their habits and at-home dental health regimen, and ensuring their complete comfort before, during, and after their dental procedures. Our patients regularly comment about Susan's comforting nature. Dental Health is proud of Susan's commitment to providing our patients with great care.
---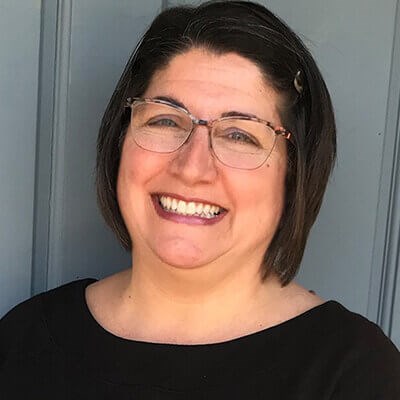 JACKIE - CERTIFIED DENTAL ASSISTANT
Jackie, a skilled, certified dental assistant, provides comprehensive dental care to our Brattleboro, VT patients using her extensive skills and experience. Jackie offers patients important advice about improving their dental health. By helping to answers their questions, ease their concerns, and conquer their fears, Jackie turns our first-time patients into forever patients. Jackie is an invaluable member of our Dental Health team and assists her coworkers in carrying out the many important tasks involved in running a superior dental health facility. Dental Health is honored to have Jackie as a teammate and friend.
---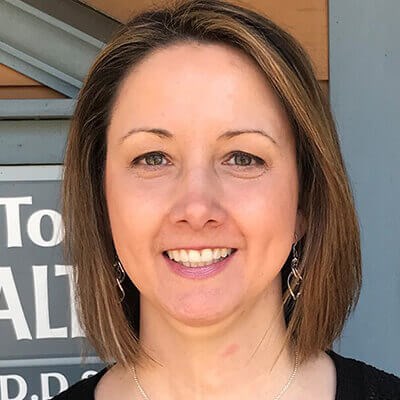 REBECCA - CERTIFIED DENTAL ASSISTANT
Ever hands-on and friendly, Rebecca, a certified dental assistant, enjoys advocating for our patients and helping them to understand the importance of maintaining a great oral health routine. Rebecca exhibits excellent interpersonal skills and embodies the Dental Health team's mission of creating lasting friendships with each our patients. By assisting her teammates in a vast range of dental procedures and treatments from minor to advanced, Rebecca helps the practice run smoothly and without complications. Our patients ask for Rebecca by name and enjoy her friendly nature. Rebecca is a team player and a joy to work with.
---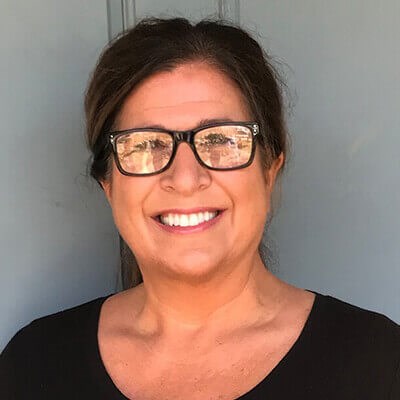 HEIDI - RDH
A registered dental hygienist, Heidi believes that the foundation upon which great oral health care is built is patient education. Heidi places a great deal of emphasis on and invests a lot of time in helping our patients here at Dental Health to establish a proactive, at-home oral health routine beginning at the earliest possible age. By candidly discussing preventive care, Heidi believes that she allows her patients the ability to advocate for themselves and understand their options for obtaining the beautiful and healthy smile that they deserve. A valued member of our experienced team, Heidi exemplifies our goal of establishing a relationship with each of our patients.
---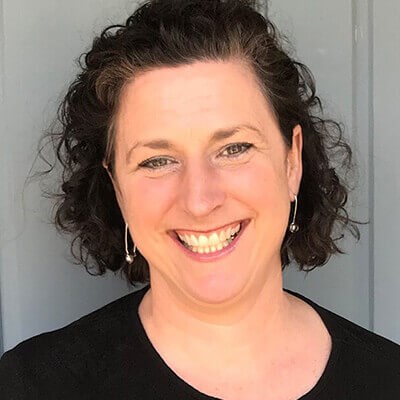 MARY - RDH, EFDA
Though she is a talented dental hygienist, Mary is also an expanded function dental auxiliary, educated and experienced in restorative dentistry and eligible to assist our dental professionals in performing a variety of advanced procedures and treatments. Mary is deeply passionate about helping patients to achieve the smile they deserve while maintaining optimal oral health. By educating patients about their options as well as the importance of following a meticulous dental health routine, Mary feels she is able to help them carry out a lifetime of total health and happiness. Dental Health is proud of Mary's focus and dedication to our team.
---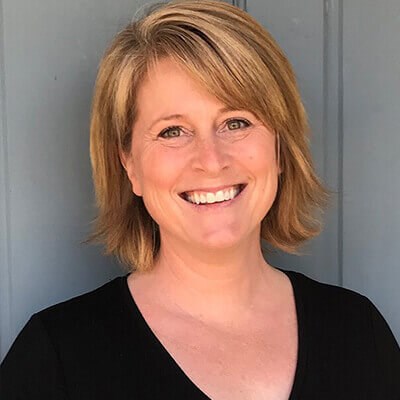 MELISSA - RDH
As a Dental Health team member and a registered dental hygienist, Melissa provides warm and welcoming service to each and every patient that enters our facility. Melissa is passionate about remaining current with advancements in dentistry and dental technology in order to provide the highest quality preventive care to our Brattleboro, VT patients. It is important to Melissa that her patients feel comfortable and valued, so she strives to offer each of them the highest caliber of care. Melissa's primary focus is on providing exceptional dental healthcare, but she deeply values the relationships she has developed with each individual patient.
---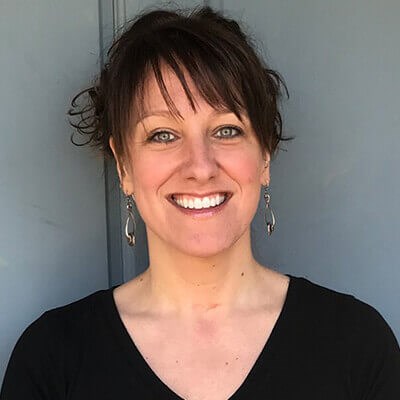 VALERIE - RDH
A registered dental hygienist and valued staff member, Valerie is a favorite among our patients as she exudes positivity and compassion. Having developed a passion for the dental field as a child, Valerie has spent a number of years caring for dental patients and using her kind nature to help teach them how preventative care of their teeth can make all the difference in the world. Dedicated to helping Dental Health reach our goal of building relationships with each patient, Valerie genuinely takes the time to connect with everyone on a level, which brings them comfort and helps them to feel at ease when anticipating their future interactions with our team.