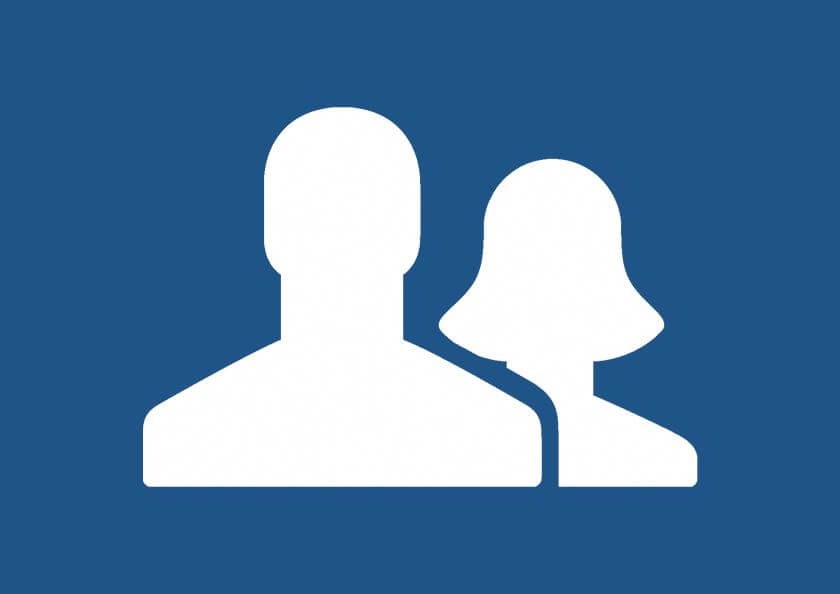 Meet Dr. David Neumeister
David, a founder of Dental Health, has recently retired. For over 40 years, he loved helping people make good choices for a lifetime of health. A perpetual student, he graduated from the University of Vermont and the University of Nebraska, College of Dentistry. He returned to my home community to join a long established Brattleboro dental practice. Simultaneously, he started a five part education continuum at the Pankey Institute for Advanced Dental Studies.
David also lectures to dentists and dental students in the US on subjects of staff meetings, listening skills and group learning.
He enjoyed being around people who long to be the best in their field. At Dental Health, we learn and grow as a team of professionals who are committed to helping friends make good choices for long term health.
Our options to help you chew and smile with confidence are increasing every day. Our opportunities to serve you have never been greater. We enjoy helping you on the journey toward health.