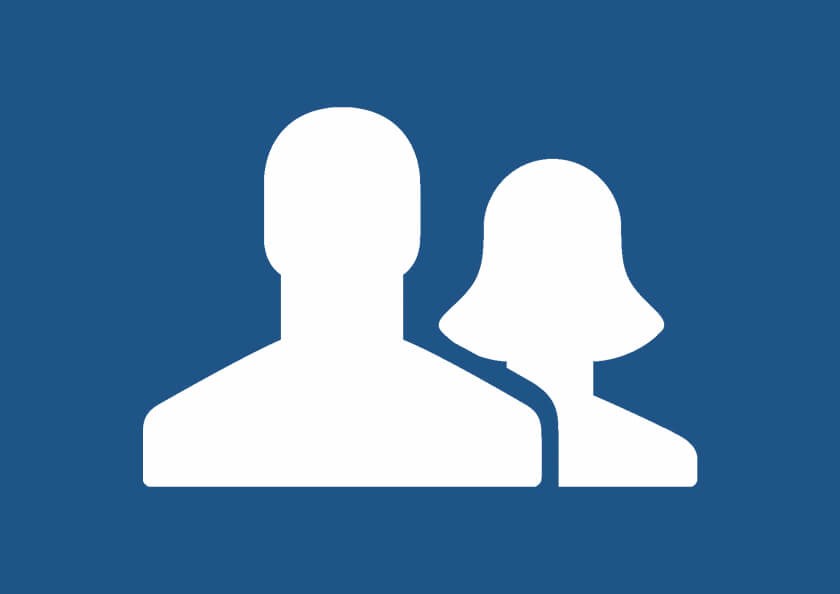 Dr. Jonell Hopeck, a periodontist and implant specialist, is one of the skilled dentists offering services at Dental Health to the greater Brattleboro, VT area. Her deep knowledge of periodontology and extensive research and education of numerous aspects of dentistry permits her to offer a wide range of dental procedures with precision.
After receiving her undergraduate training at Tufts University in Medford, Dr. Hopeck graduated with a Bachelor of Science in biology, cum laude in 2001. She received her DDS with honors from the University of North Carolina – Chapel Hill School of Dentistry in 2005. Dr. Hopeck continued her education for an additional three years after receiving her dental degree to pursue her residency in Periodontology at Tufts University School of Dental Medicine in Boston.
As a certified diplomate of the American Board of Periodontoloy, Dr. Hopeck is especially skilled in the treatment of periodontal disease as well as dental implant procedures. Her research and experience in the topics land her among the best periodontists in the greater Brattleboro, VT area.