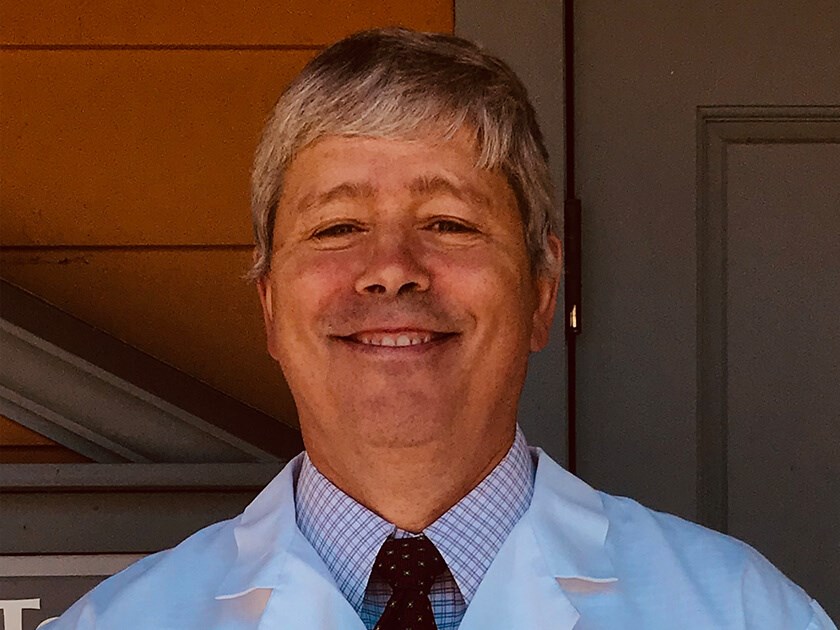 Meet Dr. Thomas Heydinger
A longtime Brattleboro, VT resident and founder of Dental Health, Dr. Thomas Heydinger, has recently retired. For over 30 years, Dr. Heydinger provided premier dental services to many patients. Originally from Ohio, Dr. Heydinger chose New England because of the vast outdoor opportunities. In their free time, Dr. Heydinger and his wife Nancy work together for their nonprofit agency, Girls on the Run, to promote fitness and healthy lifestyles to young girls and host an annual 5K for the society.
After graduating from Miami University and The Ohio State College of Dentistry, Dr. Heydinger attended the Pankey Institute for Continuing Education, The Dawson School for Advancement of Dentistry and the Seattle Institute for Dental Education.
Dr. Heydinger was passionate about helping patients obtain and maintain a smile they can be proud of. His tradition of patient individualized care, while building long term relationships has shaped our team as we continue to help patients keep their teeth healthy for a lifetime.
Reviews
"What an amazing experience!"
Test
Office Visit
"Dr. Heydinger has been one of the best Dental experiences of my 46 years. Professional, knowledgeable, skilled and fun. My teeth and overall Dental Health have not been this good in a while.  Thank you Dr. Heydinger!"
M.G.
Yelp
"Dr, Heydinger's office has been wonderful for us. They have been competent, kind and very professional. Our dental health has improved and we highly recommend them. WE moved a lot. this is the best dentist yet."
S.G.
Yelp
"Dr. Heydinger is awesome. Like many older folks I have had plenty of experience with bad dentists and grew up fearing them. He is patient with my fears no matter how silly they seem and helps me relax. He has a great personality and sense of humor. He does a great job and he is the only one I would trust to work on my teeth."
D.
Healthgrades