Our Services
Dental Health is proud to offer a variety of comprehensive dental services and procedures to meet the unique dental needs of each member of the family. From general to cosmetic dentistry, we are confident that our dentistry services will help you achieve optimal oral health. We invite you to read about a few of our most sought-after procedures for more information on our techniques.
We want to be your dentist.
At Dental Health, we believe that good oral health is an imperative part of achieving overall health and happiness. Our team is dedicated to building long-term relationships with our patients to help them reach and maintain total health for the remainder of their lives. By developing friendships with our patients, we believe that we can better help them advocate for themselves to achieve a healthy, happy smile and lifestyle. We strive to provide comprehensive and compassionate care so that you feel like a member of the Dental Health family at each of your visits.
Schedule Consultation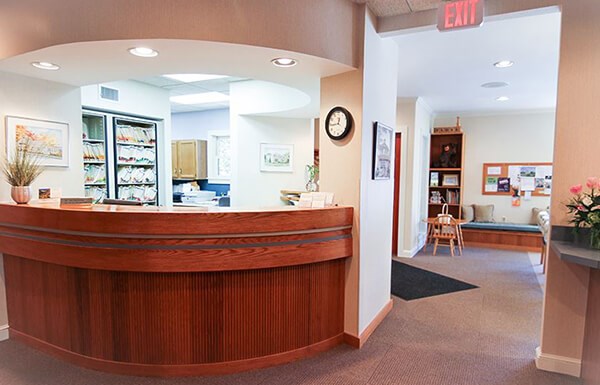 Meet Our Team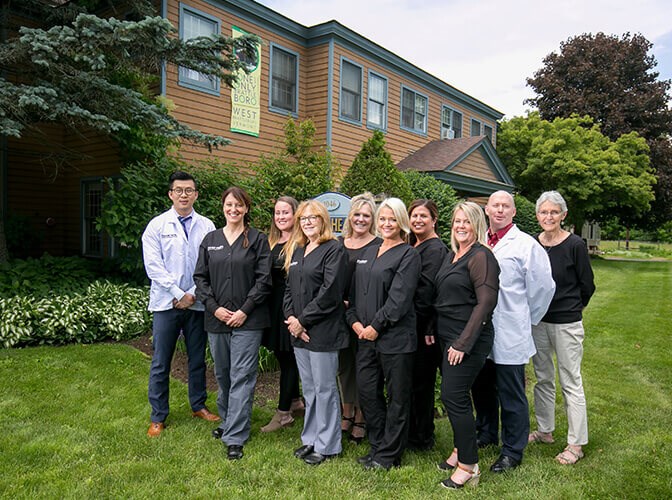 Our team of board-certified dentists, experienced dental hygienists, and highly trained dental assistants are each skilled to provide superior dental care to your entire family. We are committed as a team to developing a personal relationship with each of our patients to help you feel confident about the quality of our care, because we understand that solid health decisions are built upon open communication and trust. Meet with a member of our team during a consultation to find out more about our outstanding services and unparalleled care.
Learn More
"Excellent dentist. Compassionate and caring. Everything explained well and she's highly skilled."
Anonymous
Healthgrades
"The dentists and hygienists really care about their patients and take the time to talk to them to get them the best care they can give. They don't rush through the appointments, they discuss all your different options for care, and are super helpful with any questions."
A.B.
Facebook
"Doctor Lin and Staff are top notch, professional and fair. I would highly recommend."
E.P.
Facebook
"Extremely genuinely nice people Yes!! absolutely would recommend them to anyone seeking new dentist .......the dentist bed side manor was so reassuring especially to someone who ruined their teeth ......like me!!"
A.T.
Facebook
"Such an awesome practice. I went with all four of my kids and they were so patient, understanding, and worked with each of them in a way that was age appropriate and helped them to feel comfortable. I highly recommend!!"
A.C.
Facebook
Discover More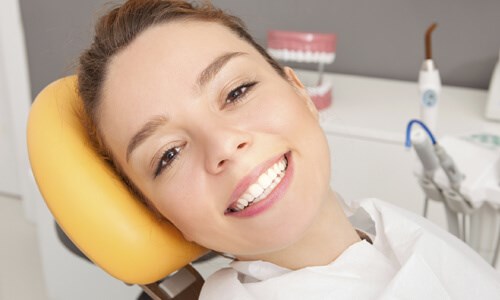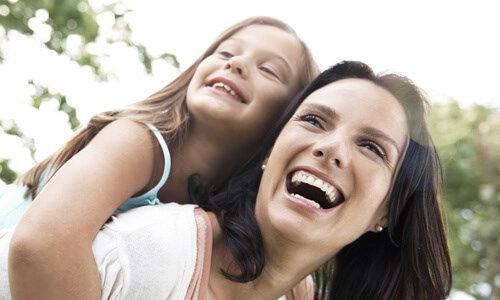 Get In Touch