Our Services
Dental Health is proud to offer a variety of comprehensive dental services and procedures to meet the unique dental needs of each member of the family. From general to cosmetic dentistry, we are confident that our dentistry services will help you achieve optimal oral health. We invite you to read about a few of our most sought-after procedures for more information on our techniques.
We want to be your dentist.
At Dental Health, we believe that good oral health is an imperative part of achieving overall health and happiness. Our team is dedicated to building long-term relationships with our patients to help them reach and maintain total health for the remainder of their lives. By developing friendships with our patients, we believe that we can better help them advocate for themselves to achieve a healthy, happy smile and lifestyle. We strive to provide comprehensive and compassionate care so that you feel like a member of the Dental Health family at each of your visits.
Schedule Consultation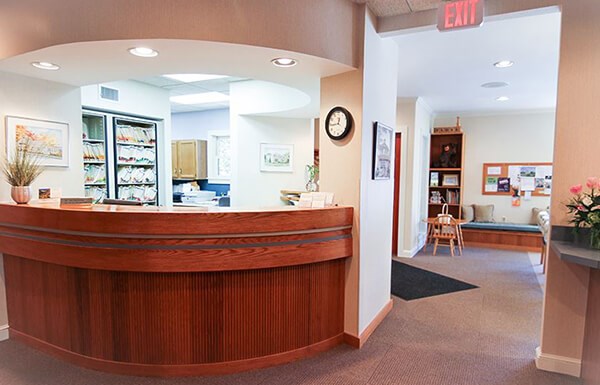 Meet Our Team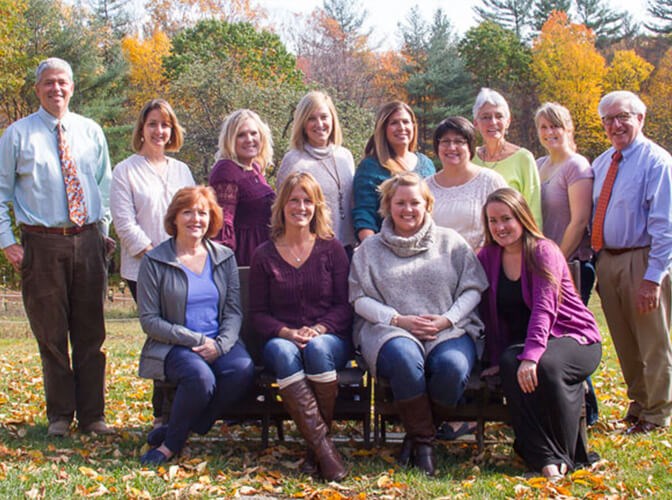 Our team of board-certified dentists, experienced dental hygienists, and highly trained dental assistants are each skilled to provide superior dental care to your entire family. We are committed as a team to developing a personal relationship with each of our patients to help you feel confident about the quality of our care, because we understand that solid health decisions are built upon open communication and trust. Meet with a member of our team during a consultation to find out more about our outstanding services and unparalleled care.
Learn More
"I love going to Dr. Heydinger. He has such a great personality and the dental hygienists are amazing as well. I don't think I have every said that I look forward to going to the dentist actually quite the opposite I was scared to death BUT not here . They do all they can to make you comfortable, relaxed, and completely at ease. I highly recommend this amazing group of people ."
D.T.
Google
"Dr Hillary Roberts is new in town and I had the luck to get her as my dentist at Dental Health in West Brattleboro. She goes the extra mile, she explains everything, she is highly educated, she tells weak jokes as she works, she does whatever you need to feel comfortable, she tells you exactly what she is doing, she is careful not to cause pain, she is thorough, she does follow-up calls after you see her, you can tell she is earnestly interested in being THE BEST and she is THE BEST!"
T.B.
Google
"I have been going to this office for over 32 years. Its even worth the 2 hour and 10 minute drive from my house I moved to 4 years ago, Tom heydinger goes above and beyond to make my appointment as painless as possible. And explains everything he has to do .(I have really nice teeth thanks to him).. The hygienists are awesome. Every one of them take the time to chat with you about everything. And they are so thorough. Always making sure I leave there with new supplies, ie toothbrushes, toothpaste, dental floss.. . Thanks for all the years of great dental service,"
L.A.
Google
"Dr. Heydinger is awesome. Like many older folks I have had plenty of experience with bad dentists and grew up fearing them. He is patient with my fears no matter how silly they seem and helps me relax. He has a great personality and sense of humor. He does a great job and he is the only one I would trust to work on my teeth."
D.
Healthgrades
"Dr, Heydinger's office has been wonderful for us. They have been competent, kind and very professional. Our dental health has improved and we highly recommend them. WE moved a lot. this is the best dentist yet."
S.G.
Yelp
Discover More