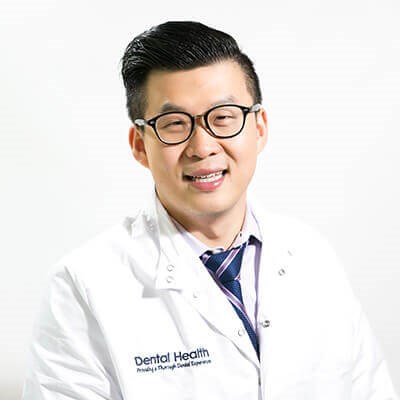 JAMES LIN, D.M.D.
Dr. James Lin grew up in Arlington, MA within a family of healthcare professionals, so it was no surprise when he developed a passion for dentistry. Dr. Lin is a skilled dentist, currently practicing at Dental Health, where he is part of a focused and experienced dental team. In his free time, Dr. Lin enjoys fishing and trying new recipes. He also like to teach his cat new tricks.
Upon graduating from the University of Massachusetts, magna cum laude with a bachelor's in biology, Dr. Lin attended Tufts University of Dental Medicine where he was awarded with numerous merit scholarships and recognized on the Dean's list. While there, Dr. Lin participated in many outreach programs to promote oral health and awareness and helped to organize an annual event to introduce dentistry as a career to high school students.
With a deep-rooted passion for art and science, Dr. Lin feels that dentistry allows him to help people while utilizing his skills and creativity to make a difference. Dr. Lin takes great pride in his works and believes that helping patients achieve their cosmetic goals is the most rewarding part of his job. A valuable member of our team, we believe that Dr. Lin will help us continue the tradition of providing exceptional dental care to the community.
---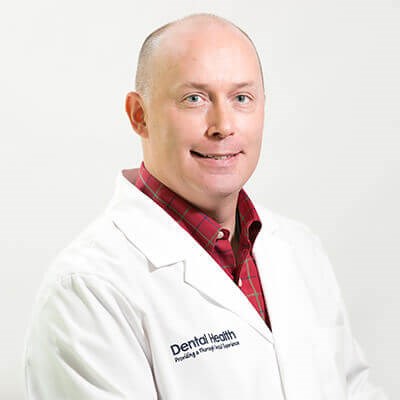 Bill Veazey, D.M.D.
Dr. Veazey was born and raised in the Mississippi Delta, and attended Delta State University, He was accepted to dental school early/after three years of undergraduate study, and graduated from the University of Mississippi School of Dentistry in 1995. He enjoy's a variety of interests and activities, such as cooking, reading, hiking, fishing, and touring lighthouses.
Dr. Veazey completed a residency at the Naval Medical Center San Diego, CA in 1996, and spent five years on active duty. He left active duty after being awarded an NIH research fellowship, and spent three and a half years conducting tissue engineering and regenerative medicine research at the University of Florida.
While at UF he became involved with biomedical device design, and was one of sixteen finalists in the National Inventors Hall of Fame Collegiate Inventors Competition for designing and building a working system to regenerate skin by spraying cells and scaffolding gels onto a wound with a modified airbrush system. He is an active supporter of the Collegiate Inventors Competition and still serves as a judge for the competition. To remain on the cutting edge of dentistry, Dr. Veazey usually takes about 80 hours of continuing education a year.
Dr. Veazey co-authored the first paper on wearable computers in clinical dentistry in 2004, laying groundwork for some of the augmented reality research being conducted today. He has taught restorative dentistry and mentored students along the way. Dr. Veazey has practiced in hospitals, private practices, and spent several years taking care of adult special needs patients. He has also done quite a bit of pediatric dentistry and is comfortable with children of all ages.
---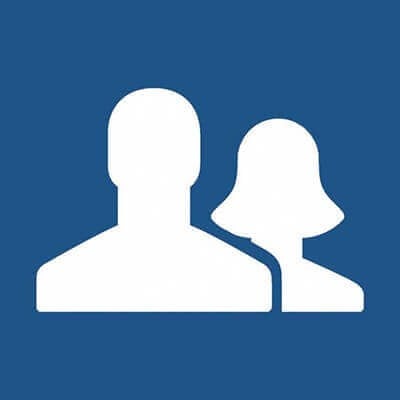 JONELL HOPECK, D.D.S.
Dr. Jonell Hopeck, a periodontist and implant specialist, is one of the skilled dentists offering services at Dental Health to the greater Brattleboro, VT area. Her deep knowledge of periodontology and extensive research and education of numerous aspects of dentistry permits her to offer a wide range of dental procedures with precision.
After receiving her undergraduate training at Tufts University in Medford, Dr. Hopeck graduated with a Bachelor of Science in biology, cum laude in 2001. She received her DDS with honors from the University of North Carolina – Chapel Hill School of Dentistry in 2005. Dr. Hopeck continued her education for an additional three years after receiving her dental degree to pursue her residency in Periodontology at Tufts University School of Dental Medicine in Boston.
As a certified diplomate of the American Board of Periodontoloy, Dr. Hopeck is especially skilled in the treatment of periodontal disease as well as dental implant procedures. Her research and experience in the topics land her among the best periodontists in the greater Brattleboro, VT area.
---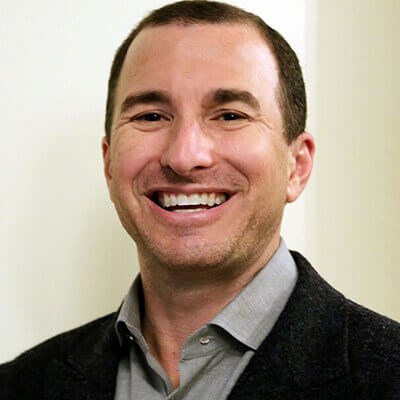 CRAIG SALTZMAN, D.M.D.
A dedicated endodontic specialist, Dr. Craig Saltzman has been providing outstanding endodontic care to central Massachusets area patients since July of 1999 at Western Mass Endodontics. Originally from New York, Dr. Saltzman grew up in the Catskills and now resides in Longmeadow, MA with his wife, Janine, and their two children, Julia and Samantha. When not at the practice, Dr. Saltzman enjoys the great outdoors including his favorite activities, snow skiing and golf.
After earning his Doctor of Dental Medicine from Boston University in 1997, Dr. Saltzman obtained postgraduate training to further his knowledge in the endodontic specialty. Dr. Saltzman received his certificate in endodontics and his Masters in Oral Science from the University of Buffalo in 1999. To further his knowledge in the profession and to remain on the forefront of his specialty, Dr. Saltzman attends continuing education courses on an annual basis.
The combination of Dr. Saltzman's experience, education, and continued training allow him the confidence and qualification to perform a vast number of endodontic treatments and procedures with precision. Among his greatest specialties is the performance of surgical and nonsurgical root canal therapy. Dr. Saltzman is additionally skilled in endodontic retreatment, as well as diagnosing and establishing a treatment plan to address the underlying cause of oral pain.
---
Founders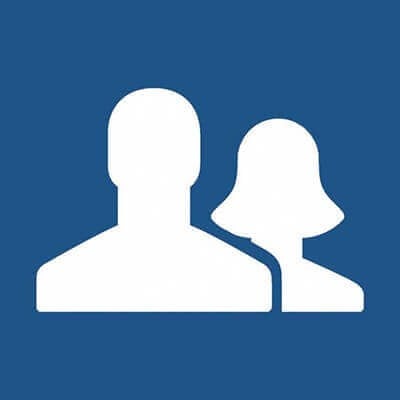 DAVID NEUMEISTER, D.D.S.
I love helping people make good choices for a lifetime of health. A perpetual student, I graduated from the University of Vermont and the University of Nebraska, College of Dentistry. I returned to my home community to join a long established Brattleboro dental practice. Simultaneously, I started a five part education continuum at the Pankey Institute for Advanced Dental Studies.
Today, in addition to taking numerous courses in complex dental treatment planning and aesthetic enhancements I also lecture to dentists and dental students in the US on subjects of staff meetings, listening skills and group learning.
Out of the office I enjoy anything outdoors and a highlight of my life was completing Outward Bound courses with two of my children. I also hike and bike frequently and spent five years coaching the high school ski team when Brattleboro won six state championships in women's or men's skiing. I also ski jumped competitively all around New England many years ago.
I enjoy being around people who long to be the best in their field. At Dental Health, we learn and grow as a team of professionals who are committed to helping friends make good choices for long term health.
Our options to help you chew and smile with confidence are increasing every day. Our opportunities to serve you have never been greater. We enjoy helping you on the journey toward health.
---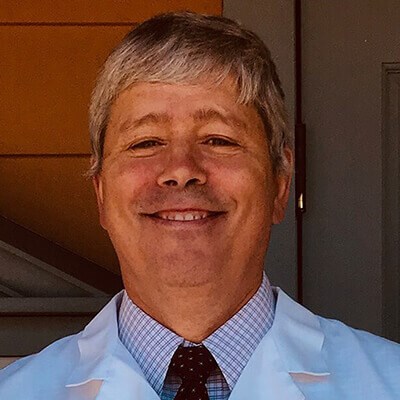 THOMAS HEYDINGER, D.D.S.
A longtime Brattleboro, VT resident, Dr. Thomas Heydinger, DDS, is a founder of Dental Health where he provides premier dentistry services. Originally from Ohio, Dr. Heydinger chose New England because of the vast outdoor opportunities. In their free time, Dr. Heydinger and his wife Nancy work together for their nonprofit agency, Girls on the Run, to promote fitness and healthy lifestyles to young girls and host an annual 5K for the society.
After graduating from Miami University and The Ohio State College of Dentistry, Dr. Heydinger attended the Pankey Institute for Continuing Education, The Dawson School for Advancement of Dentistry and the Seattle Institute for Dental Education.
Dr. Heydinger is passionate about helping patients obtain and maintain a smile they can be proud of. As an experienced dentist and dental surgeon, Dr. Heydinger is skilled to perform procedures from each avenue of dentistry, but is especially skilled in cosmetic and restorative dentistry procedures.
---