Our Dedicated Staff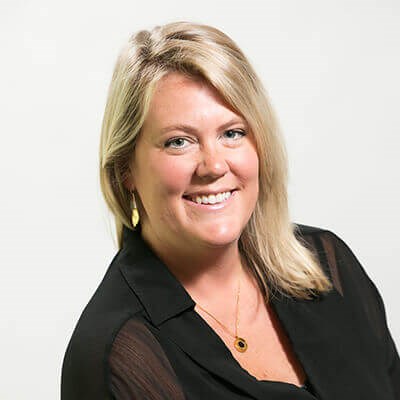 RACHAEL - OFFICE MANAGER
Rachael joined Dental Health in 2017 and provides the highest level of patient care with her kind and gentle personality. Rachael helps educate and inform patients of recommended dental treatment, she is dedicated to finding the best financial solution for all patient's dental treatment. She commits her time to being a part of the team and strives to give constant support to make a caring team. During her free time, she enjoys being with her family whether it be; watching a ball game, walking their adopted dog or visiting Disney World.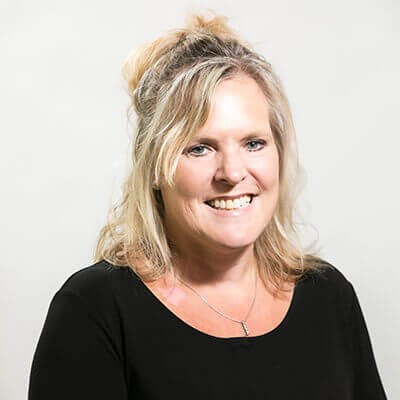 JUDY - HYGIENE COORDINATOR
Judy, our experienced hygiene coordinator, works directly with our registered dental hygienists and patients to help schedule dental cleanings that work for everyone. Keeping in mind that patients should receive dental cleanings twice yearly and that everyone has busy lives, Judy helps our patients to navigate their personal schedules to find dates and times that make it easy for them to prioritize their oral health. Among fellow staff members, Judy is known as a team player and an asset to our Dental Health team.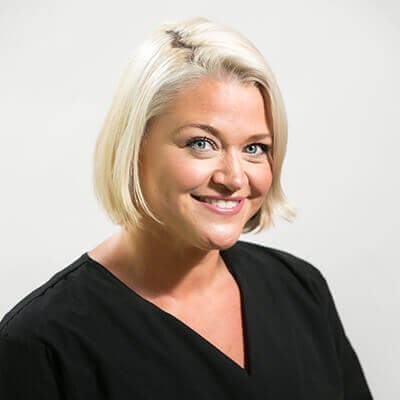 Brie - CDA, EFDA
A Native of Brattleboro Vermont , Brie brings over 20 years of experience as a certified Dental Assistant to the Dental Health team assisting our dentists in caring for our patients. She makes sure patients are comfortable, prepares them for treatment, and obtains vital dental information. She is First Aid and CPR certified through the American Heart Association, and is a valuable member of the Dental Health team.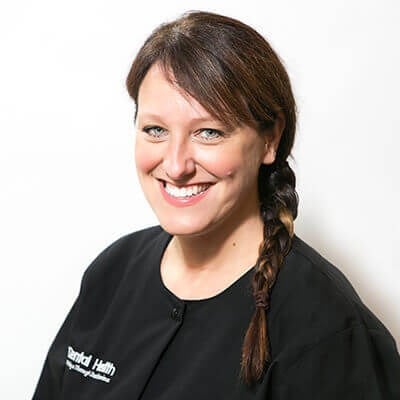 VALERIE - RDH
A registered dental hygienist and valued staff member, Valerie is a favorite among our patients as she exudes positivity and compassion. Having developed a passion for the dental field as a child, Valerie has spent a number of years caring for dental patients and using her kind nature to help teach them how preventative care of their teeth can make all the difference in the world. Dedicated to helping Dental Health reach our goal of building relationships with each patient, Valerie genuinely takes the time to connect with everyone on a level, which brings them comfort and helps them to feel at ease when anticipating their future interactions with our team.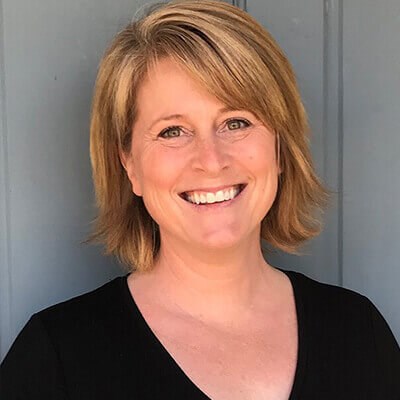 MELISSA - RDH
As a Dental Health team member and a registered dental hygienist, Melissa provides warm and welcoming service to each and every patient that enters our facility. Melissa is passionate about remaining current with advancements in dentistry and dental technology in order to provide the highest quality preventive care to our Brattleboro, VT patients. It is important to Melissa that her patients feel comfortable and valued, so she strives to offer each of them the highest caliber of care. Melissa's primary focus is on providing exceptional dental healthcare, but she deeply values the relationships she has developed with each individual patient.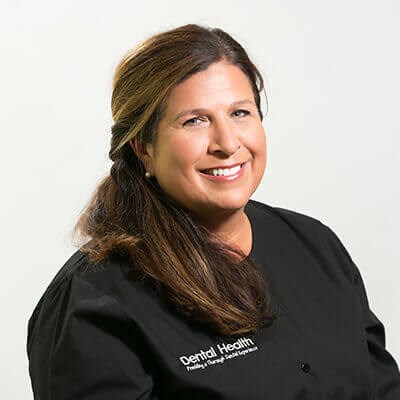 HEIDI - RDH
A registered dental hygienist, Heidi believes that the foundation upon which great oral health care is built is patient education. Heidi places a great deal of emphasis on and invests a lot of time in helping our patients here at Dental Health to establish a proactive, at-home oral health routine beginning at the earliest possible age. By candidly discussing preventive care, Heidi believes that she allows her patients the ability to advocate for themselves and understand their options for obtaining the beautiful and healthy smile that they deserve. A valued member of our experienced team, Heidi exemplifies our goal of establishing a relationship with each of our patients.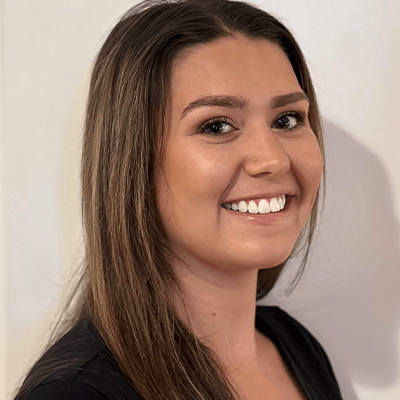 Madison- Dental Hygienist
A native Vermonter, Madison attended the Regis College dental hygiene program (formerly known as the Mount Ida College program,) where she earned her Associates of Science in Dental Hygiene degree. In addition to her dental hygiene license, Madison is also trained and licensed to administer local dental anesthetics.Madison was born and raised in Brattleboro, where as a young high school student, she aspired to one day become a dental hygienist. After attending college in the Boston area to pursue that dream, she moved back to Brattleboro for a short time, and now resides in Keene, NH with her boyfriend and their cat, Dale. Madison enjoys working in the community she grew up in and hopes to make a difference in every patient's life, no matter how big or small. Madison loves the energy that comes from working one on one with patients, and strives to make every visit for her patients both comfortable and enjoyable. Her favorite part of her career is meeting new people and working together to help them achieve and maintain their smiles. In her free time, Madison enjoys reading on her Kindle, weight lifting, and spending time with friends and family.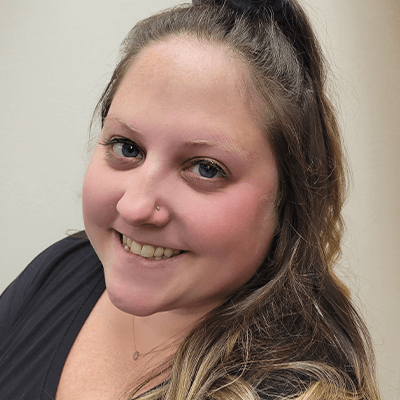 Tiffany- Front Desk Reception
Tiffany is the friendly face at the front desk. She is always ready to help with your questions or concerns. Tiffany is dedicated to helping patients with every step of their dental visit from making patients feel comfortable to scheduling their appointments. She is a wonderful addition to our front desk reception team.