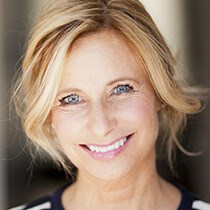 Procedure Name:

Full-Mouth Reconstruction Service
The procedure referred to as full-mouth reconstruction is actually a combination of several different dental procedures to reconstruct your mouth.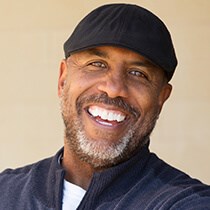 Procedure Name:

TMJ Therapy Service
TMJ is a painful, inconvenient affliction that can affect several aspects of your daily life, but our skilled team of dental professionals can help!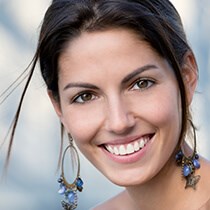 Procedure Name:

Tooth Extractions Service
Our skilled dental team is experienced and equipped to extract teeth using both simple and surgical removal techniques at our advanced facility.