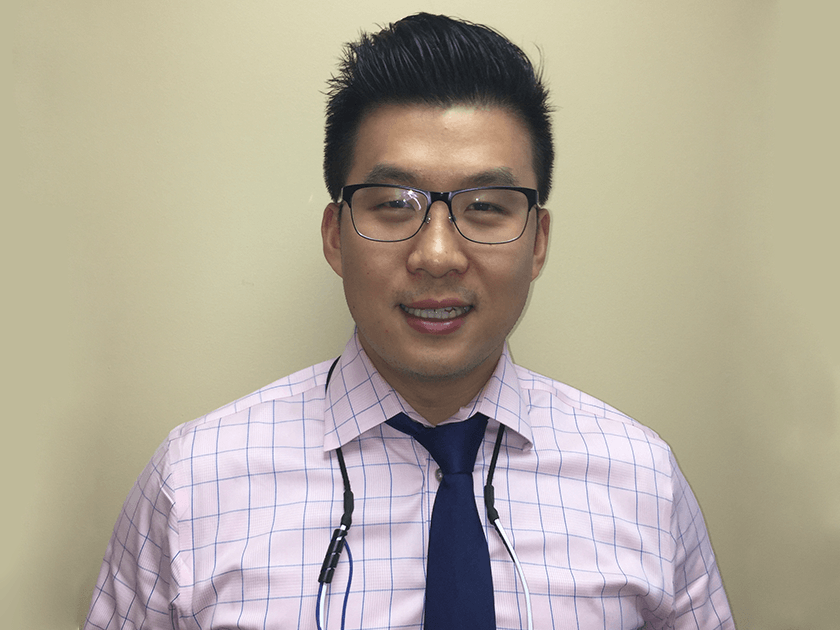 Dr. James Lin grew up in Arlington, MA within a family of healthcare professionals, so it was no surprise when he developed a passion for dentistry. Dr. Lin is a skilled dentist, currently practicing at Dental Health, where he is part of a focused and experienced dental team.
In his free time, Dr. Lin enjoys fishing and trying new recipes. He also like to teach his cat new tricks.
Upon graduating from the University of Massachusetts, magna cum laude with a bachelor's in biology, Dr. Lin attended Tufts University of Dental Medicine where he was awarded with numerous merit scholarships and recognized on the Dean's list. While there, Dr. Lin participated in many outreach programs to promote oral health and awareness and helped to organize an annual event to introduce dentistry as a career to high school students.
With a deep-rooted passion for art and science, Dr. Lin feels that dentistry allows him to help people while utilizing his skills and creativity to make a difference. Dr. Lin takes great pride in his works and believes that helping patients achieve their cosmetic goals is the most rewarding part of his job. A valuable member of our team, we believe that Dr. Lin will help us continue the tradition of providing exceptional dental care to the community.